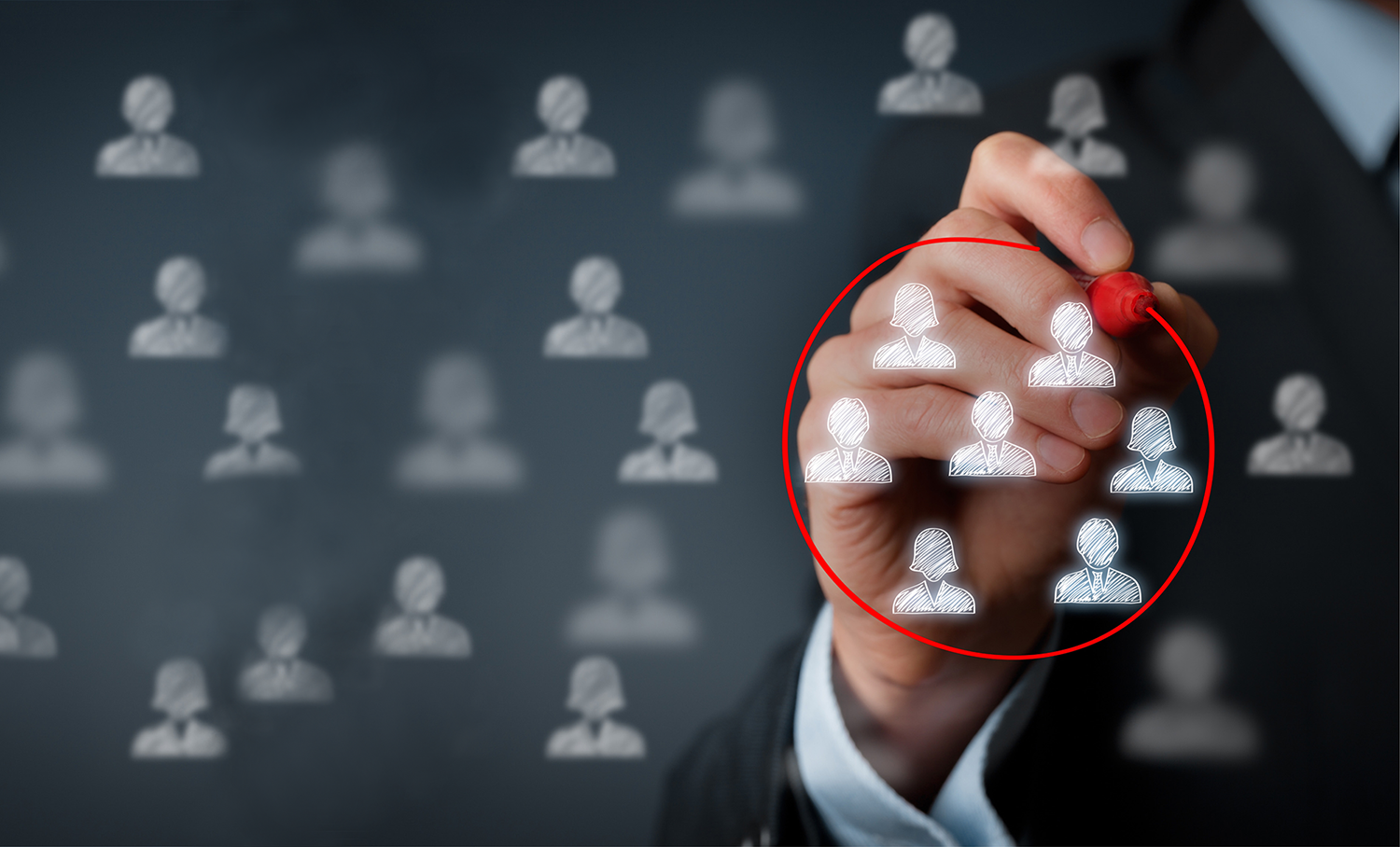 Our meticulous market research & understanding of the most optimal branding strategy, we will help you reach out to the right audience.
A smart marketing strategy is nothing if at the end all of your efforts do not mean leads & conversions. This philosophy is at the core of our workings.
Approach
Our mission is to
uncover client challenges
and
transform them into digital success.
The value of our experience is yours to share.
Increase your digital skillset with our free, downloadable newsletter.
Our Clients