Back to Search Engine Optimization
Content Marketing
Content marketing turns your brand into publisher by creating rich, engaging, search-friendly content tailored precisely for your audience. Creating content that they want, in a format they prefer, at a time when they need it.
At Being Digitalz are masters of content strategy, creating and delivering regular, helpful and inspiring content to a range of audiences at just the right time in the customer journey.
We know how to create content that builds trust, drives action, and amplifies your message whilst increasing SEO visibility.
Everything we do feeds into a cycle of learning, creating and refinement. We find out exactly what your customers need and how they need it, to deliver a highly targeted and bespoke solution.
Put simply, we put your brand in front of your audience when they need you the most, and know how to keep you there.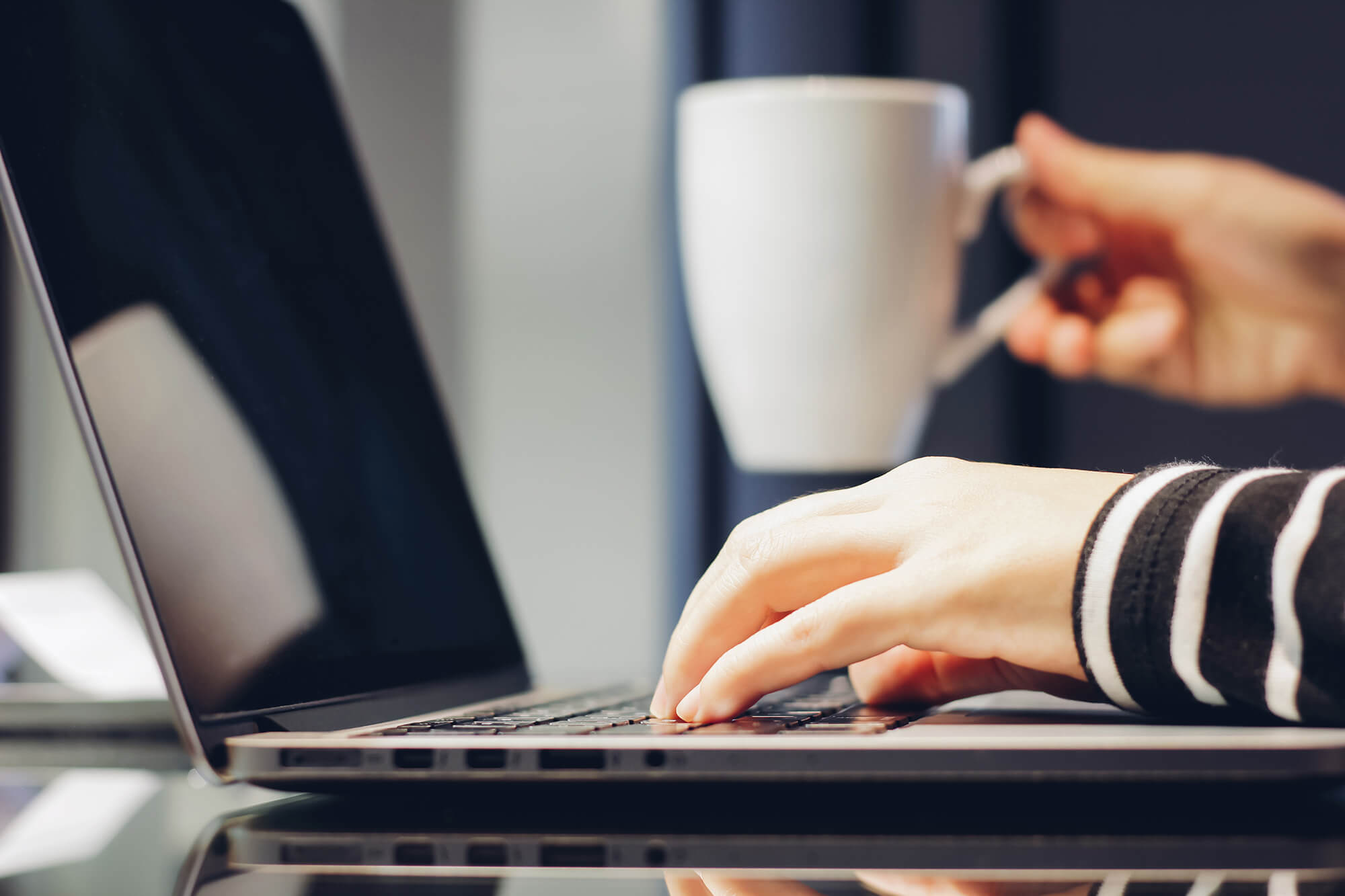 How content marketing transforms the customer journey
Aware
Introducing new customers to your brand with captivating content that solves problems, answers questions, entertains and inspires action and further research.
Research
Exposing potential customers to core content and messages about your brand, provoking them to learn more and engage further with your channels.
Consideration
Keeping your brand front of mind with engaging content that gives confidence and builds trust. Responsive and reactive presence on social pages to answer any queries as they occur.
Selection
Making conversion easy by optimising content and site navigation and structure to ensure visibility in local search listings. Strong calls-to-action, persuasive copy and engaging imagery and video to help decision making.
Use
Creating content to help customers get the most from your product or services, identifying which channels to host from and which media to showcase demos.
Advocacy
Making sharing easy with social integration, creating loyalty, reward and 'share with a friend' campaigns to boost recommendations.