Back to Approach
Analytics & Insight
Data-driven analysis is key to understanding your digital audience and catering to them. Being Digitalz uses this proven technique to using data to form conclusive analysis that are more substantial than just guess-work.
Effective custom site tracking is not a 'set up and sit back' process. It requires an ever-present pair of eyes on your data. Let us lend you ours.
With more than 3 decades of sum experience in the field of digital marketing, and Google Analytics Certified Partner (GACP) status, our skilled team can help you understand and fully harness the power of your data to make real change to your business.
We monitor, refine and continually improve your site's tracking to accurately record and enhance the user journey for optimal reporting and increased ROI.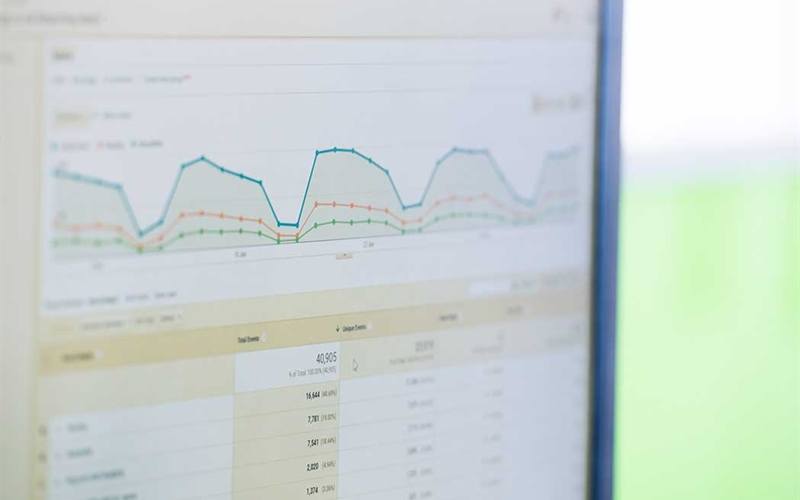 Custom tracking
We don't have time for jargon, and neither do you. We work with you to set out the required bespoke reporting metrics that matter to your business KPIs.
Leave the data headaches to us – we love complex tracking challenges, custom configurations and advanced segmentation – it's in our blood.
Data integrity
Data integrity is fundamental to reliable reporting and refers to the accuracy, consistency and completeness of your data.