Back to Search Engine Optimization
Site Migration
You wouldn't leave your treasured belongings behind when moving house, so don't do the same with organic visibility and traffic on your new site.
We've been mastering the complex art of site migration since 2000.
Whether you're redesigning your website, changing your domain or moving to HTTPS or a new server, successful migration is critical for continued visibility in search results.
Don't risk temporary or permanent loss of visibility; traffic and ultimately revenue by getting this crucial part of your site build wrong.
Working as an extension to your team, we partner with your developers from the very start to ensure a smooth transition to launch and beyond.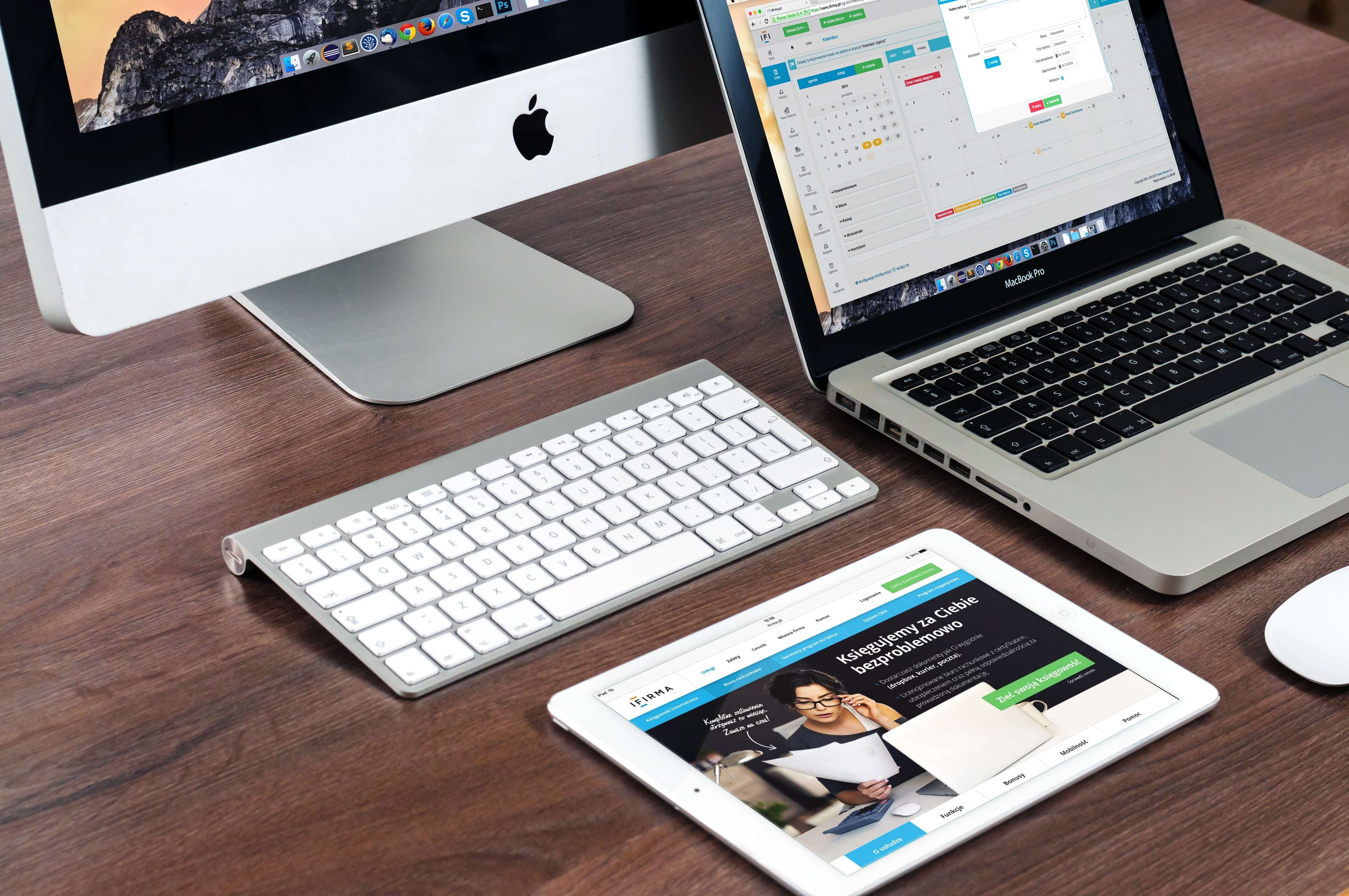 Our approach to site migration
01 Defining scope
Every migration is unique, with many moving parts. We fully scope out the project to embed SEO from the start, creating a prioritised roadmap. From benchmarking, URL mapping and audience intent to content audit and recommendations in line with technical SEO best practice – it's all covered.
02 Planning & best practice
The value of our experience is yours to share. We produce an SEO best practice guide for your developers, aligned to a content audit of your site.
03 Pre-launch checks
At the testing phase we refer back to our best practice guide to ensure your site's strong technical foundations are aligned with the latest algorithm updates.
04 Post-launch monitoring, impact & fixes
Once the site is live we run through an audit checklist to ensure all pages are correctly redirecting, and can provide ongoing consultancy support via technical SEO monitoring to keep your new site optimised for users and organic search.
Sign up for regular industry news updates